THE MOST OBSCURE OLDIES RADIO SHOW ON THE PLANET!
---
VINYL COBWEBS HALL OF SHAME GALLERY
Send us your pics to be included here!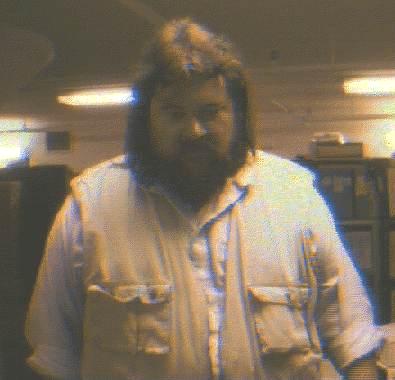 "I wanna go target shooting....bring me a box of 12 gauge shells and 20 radio consultants!" says VC Superfan Bob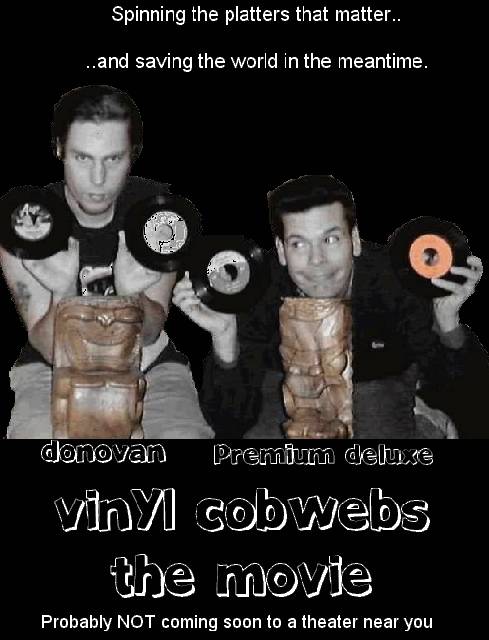 Erin Mills sent in this VC advertisement for our long awaited motion picture debut!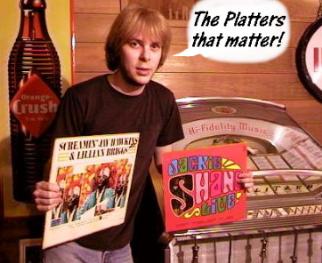 VINYL COBWEBS Superfan, Scott Relf

Scott Relf from Winnipeg, Manitoba, Canada did a fabulous job with his guest DJ segment on show #54, dig his crazy jukebox at his Canadian crib!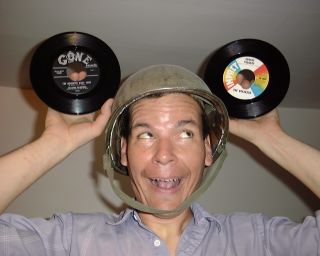 VINYL COBWEBS 45RPM Drillmaster!

Premium LOVES his colorful 45 labels, he says they HAVE A REAL GONE IMPACT on the show!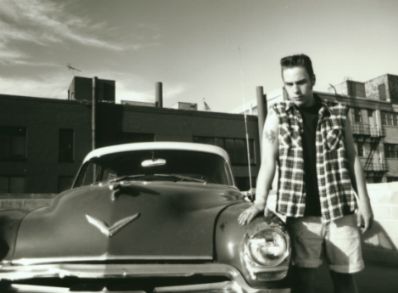 YOUR HUMBLE HOST, DONOVAN

Donovan, when he's not hosting VINYL COBWEBS with Premium Deluxe...loves cruising in his classic 1954 Chrysler New Yorker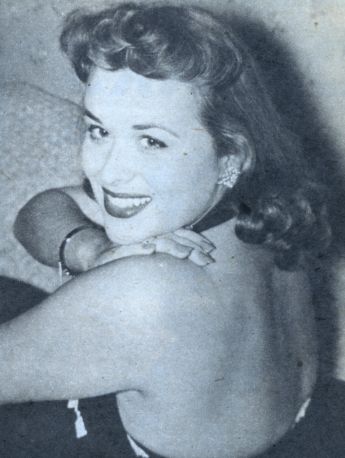 Delorres Massey, Cleveland, Ohio

Delorres is 5'7", tapes at 37-26-37, has green eyes and strawberry blond hair. She acts, models, teaches dance and enjoys listening to VINYL COBWEBS in her home in Cleveland. Goal: Meet Donovan and Premium Deluxe. Delorres says "I dream about these boys every night!" They are real gone!"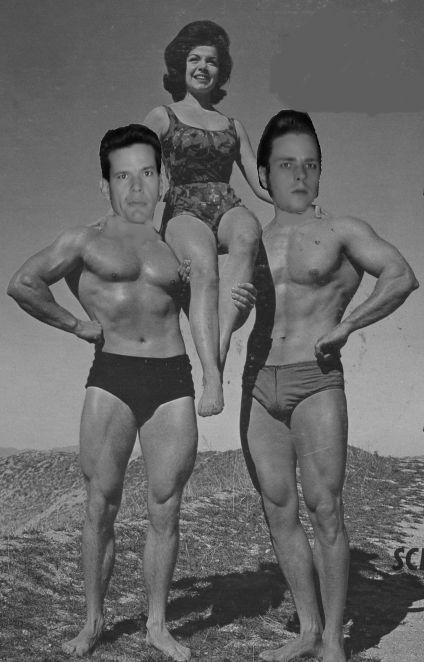 VINYL COBWEBS Beach Party!

Premium Deluxe and Donovan enjoy a VINYL COBWEBS Beach Party with the one and only ANNETTE!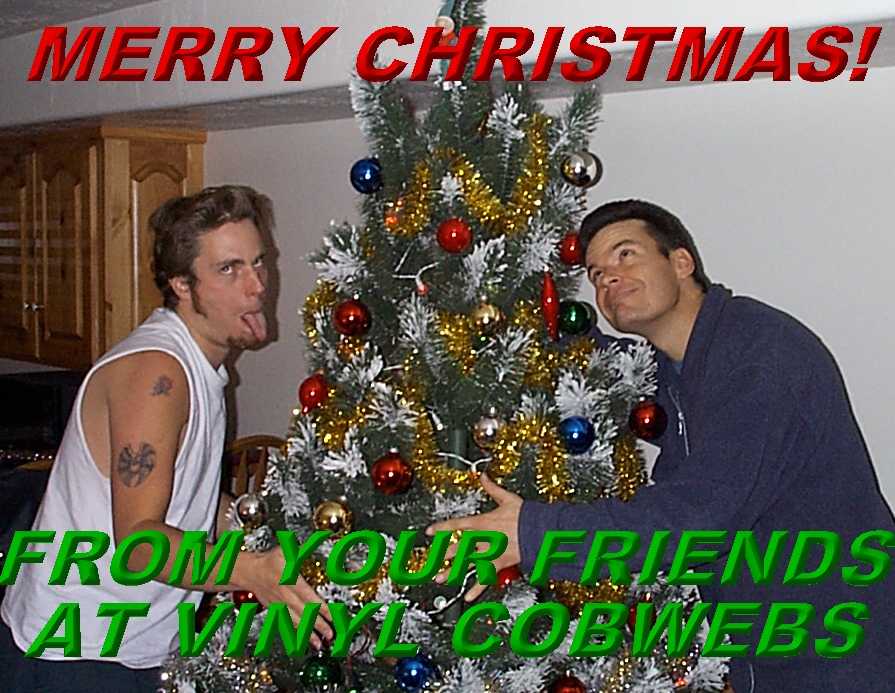 A VINYL COBWEBS Christmas

Donovan and Premium Deluxe in the studio right before going on the air with the Christmas extravaganza!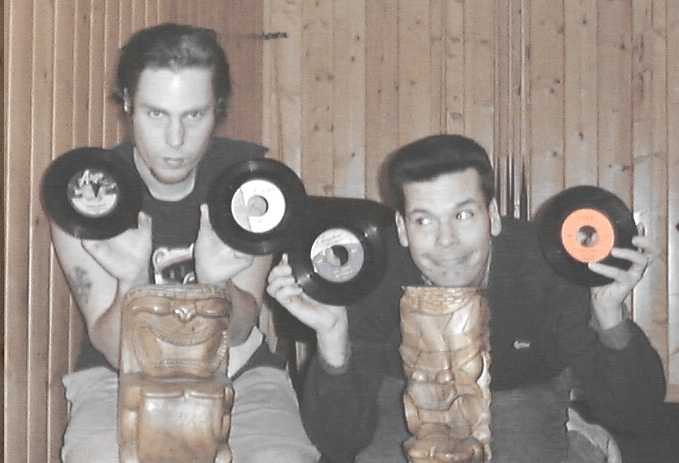 Vinyl Cobwebs Tiki Time Statues

Donated to the studio rumpus room by Dwayne Keyser, these are two prized Luau tikis named Skinny and Pugsley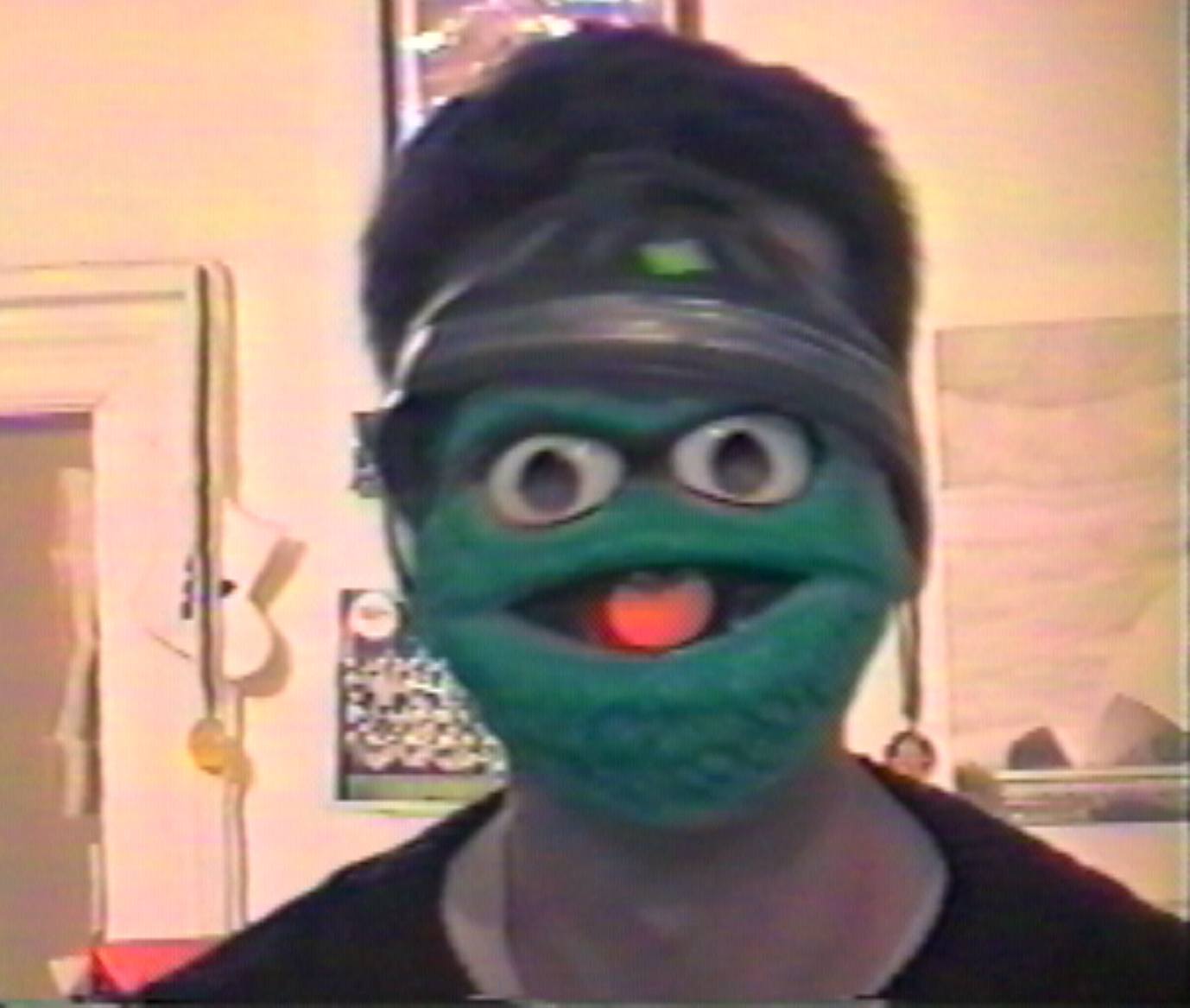 Premium Deluxe as Grouch

A still shot from our classic Vinyl Cobwebs movie "The Grouch Potato Incident"